2017年12月16日に長女 Catherine が誕生した Tench ファミリー!64歳にして初めて父親となった Benmont の喜びはいかほどでしょう。お祝いには、Benmont が大好きな「となりのトトロ」のグッズをチョイスしました。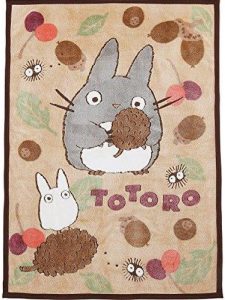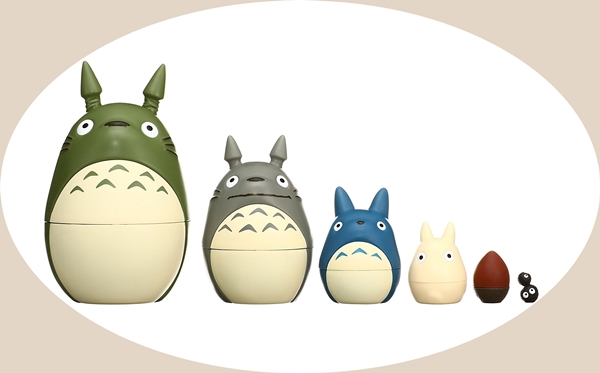 無事に届くだろうか、Benmont 夫妻&Catherine に喜んでもらえるだろうか、と気をもむこと数週間(届くのに時間がかかった)。そんな不安を吹き飛ばすような写真が、3月14日 Alice 夫人の Twitter に。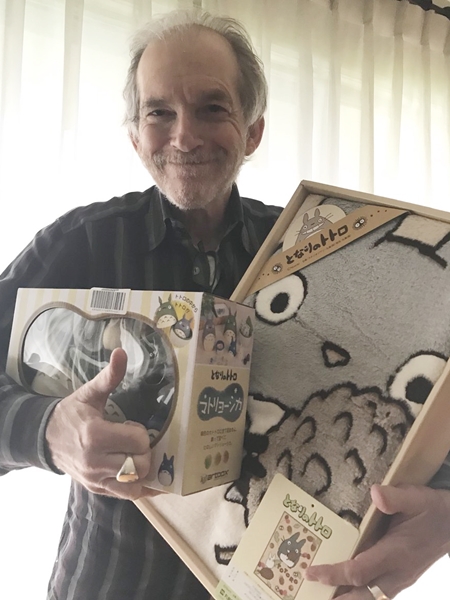 <Alice Carbone Tench>
Hey, @heartbreakersjp THANK YOU SO MUCH for this! Catherine will love it, @benchten and I already do.
後日(3月21日)、Benmont の Instagram では。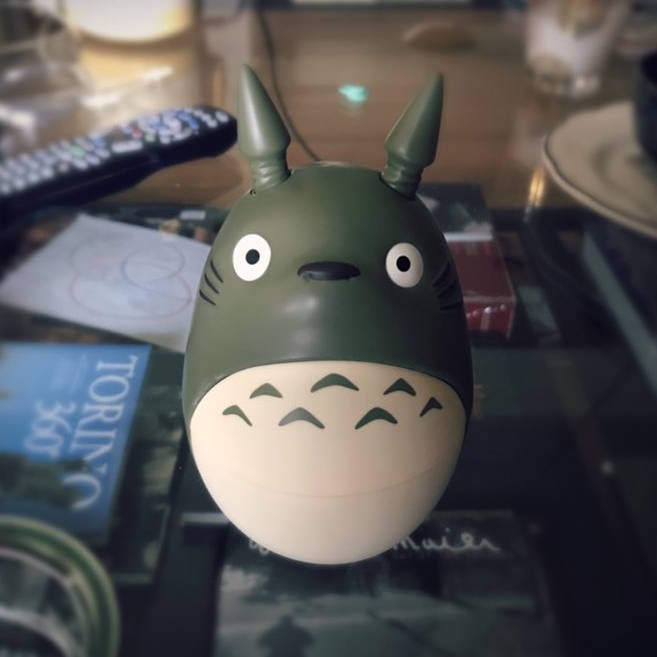 <Benmont Tench>
hello there #japanfansarethebestfans #totoroforever #andever
ハッシュタグが #japanfansarethebestfans となってます!!
さらにその後(4月8日)の Benmont。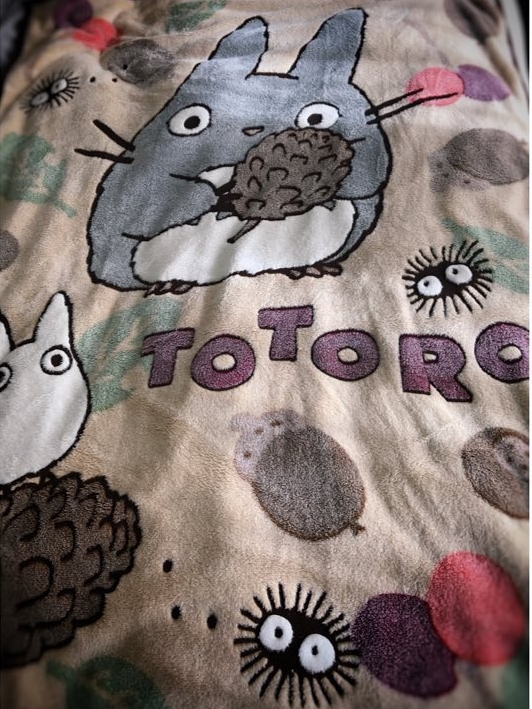 おいおい… ついに娘のギフトを取り上げた(笑)。本当にトトロが大好きなのね。
<Benmont Tench>
because every man needs a good meditation blanket
#sorrycatherine #itsminenow #japanesefansarejustplainfabulous
許せ、キャサリン… これは俺のものだ!ってか(笑)
トトロは一家のアイドルだという Tench ファミリー。 沢山の幸せが訪れますように!!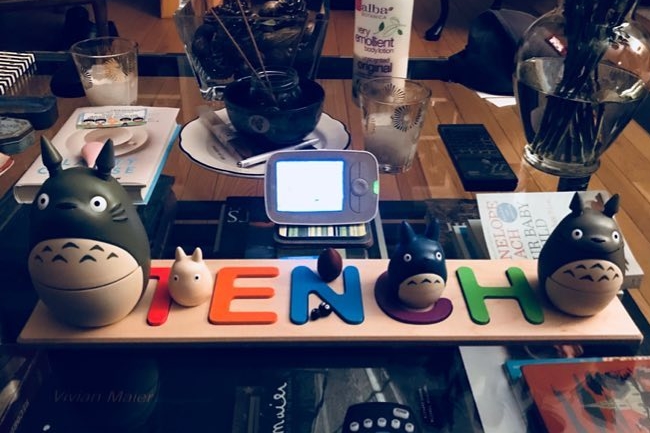 May your days be filled with happiness!